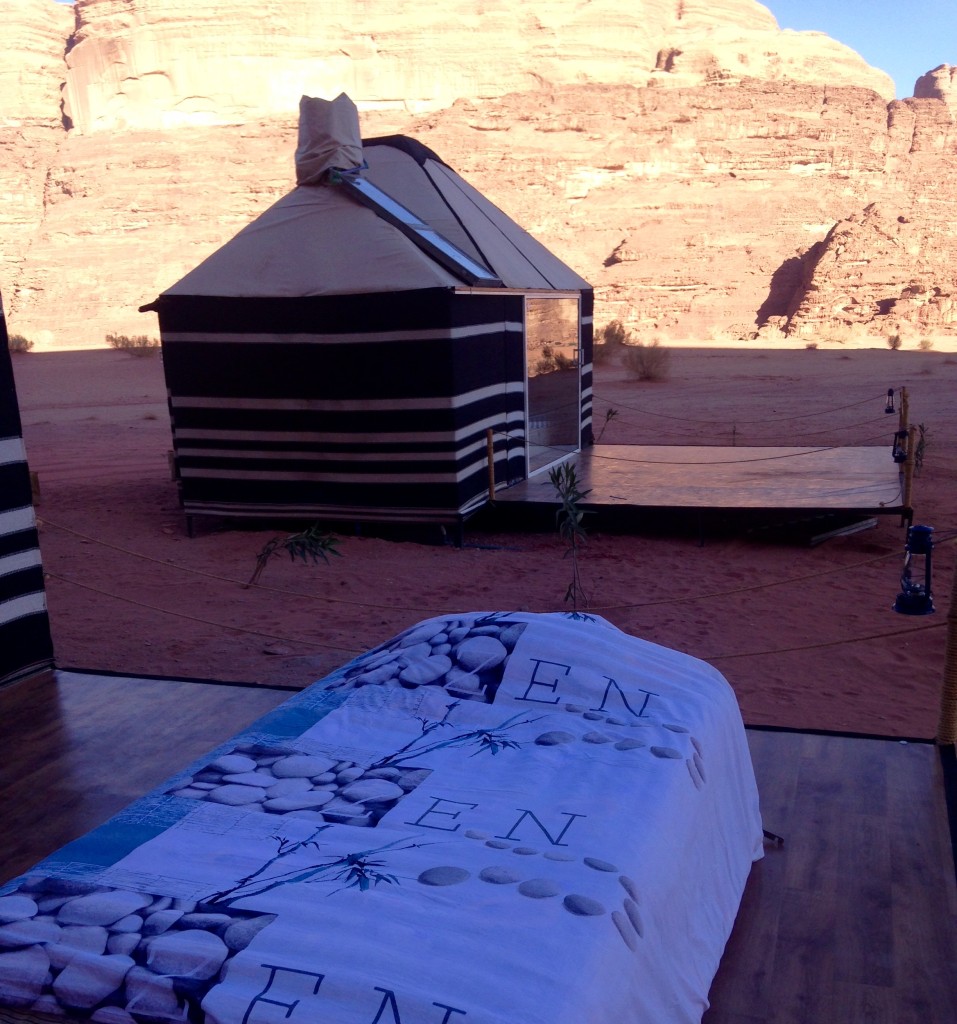 Let yourself be carried away by our Wadi Rum adventure!
Based in the village of Wadi Rum in the heart of the desert, Wadi Rum Camp organize hikes in the beautiful orange desert of Wadi Rum for individual and groups. We offer basic hiking, trekking bedouin roads, scrambling, rock climbing, jeep tour, and camel riding tours.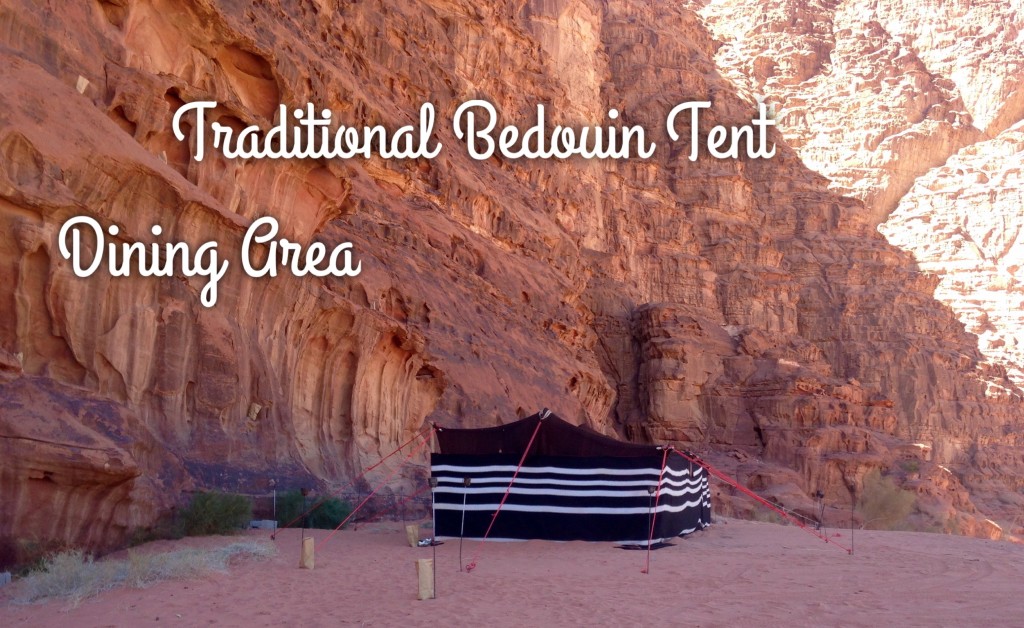 We prepare original and customized tours. Tell us your intended duration of stay in our magnificent landscapes. Spend unforgettable moments and magic nights under the stars within our Wadi Rum bedouin camps.
Our camp is situated in a wonderful place in Wadi Rum protected area, with tents for two or three people, with private bathroom in each, which guarantee the privacy & comfort.
There is also a big tent in traditional Bedouin style for eating & sitting, a fire place with Bedouin music. If you like to enjoy pure nature and silence, you can always sleep under the stars on our comfortable mattress!